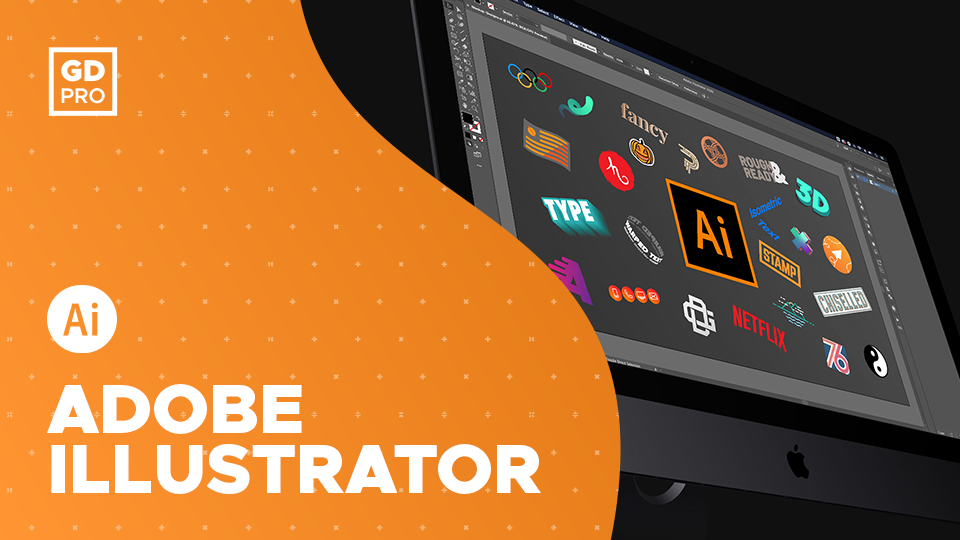 Master the tools and create beautiful designs in the most powerful tool for Graphic Designers.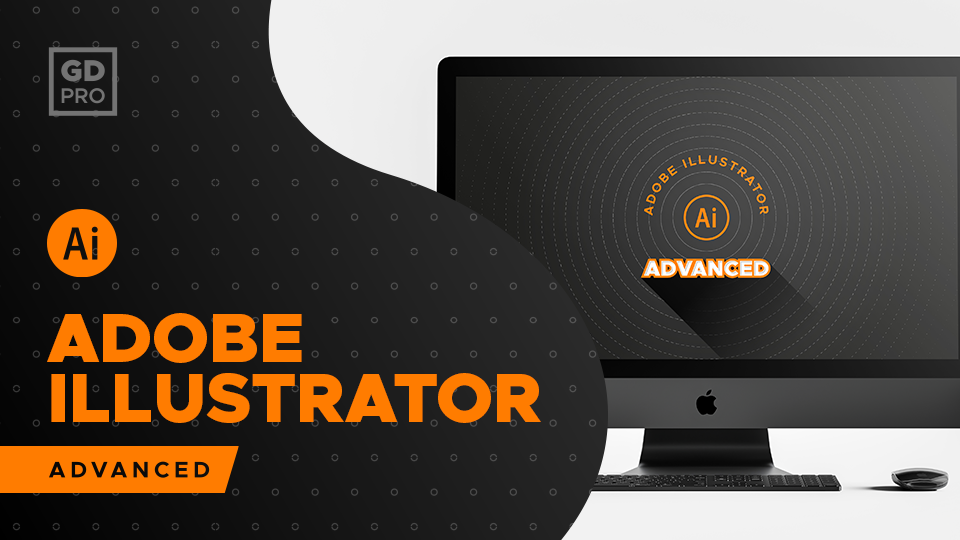 Adobe Illustrator Advanced
Take your skills and designs further with our
advanced illustrator lessons and templates.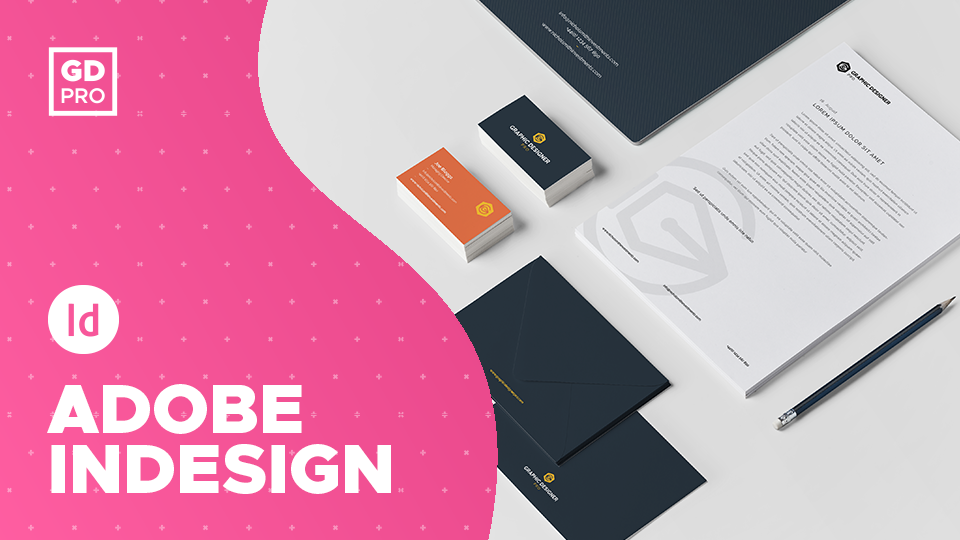 It's time to get your work client and print ready.
Master Adobe InDesign and get your work out there.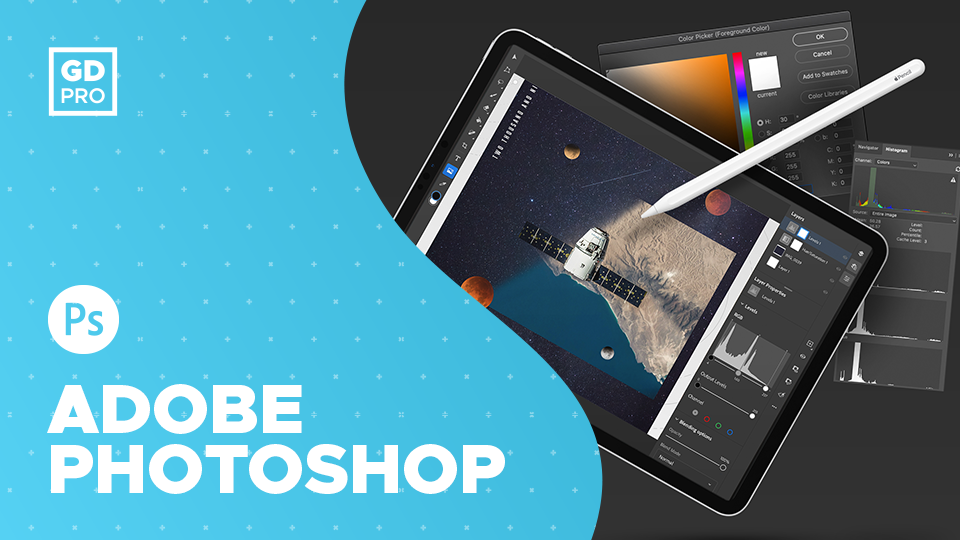 Dive into one of the most popular tools in the Adobe suite and essential for Graphic Designers.
Learn how to research and design beautiful client ready logos with lessons and case studies.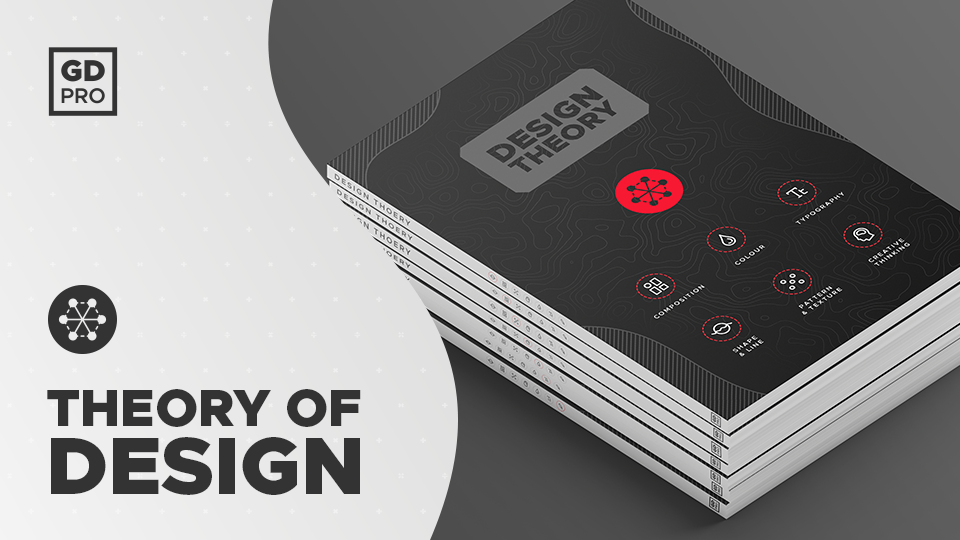 Discover the key principles behind beautiful graphic design work.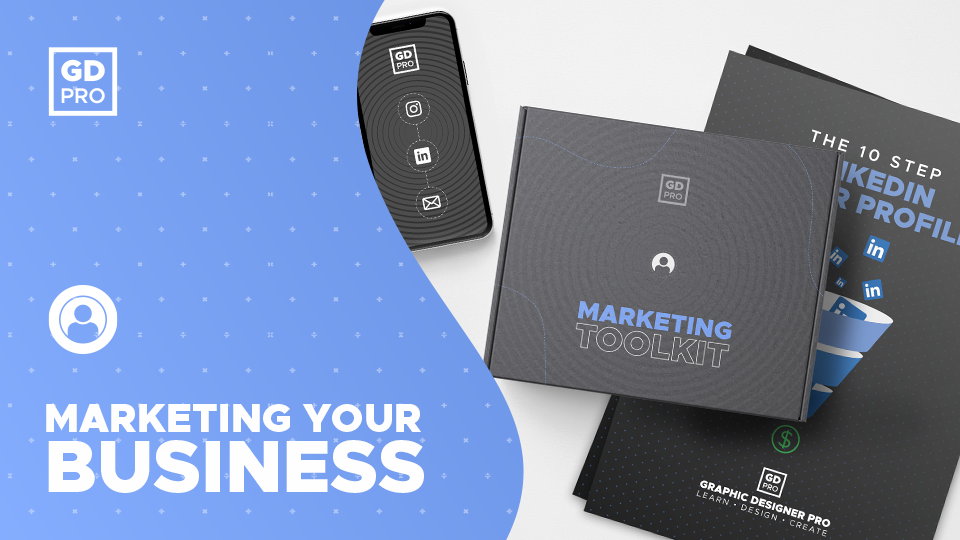 The marketing toolkit will help elevate you or your business, get noticed and win work!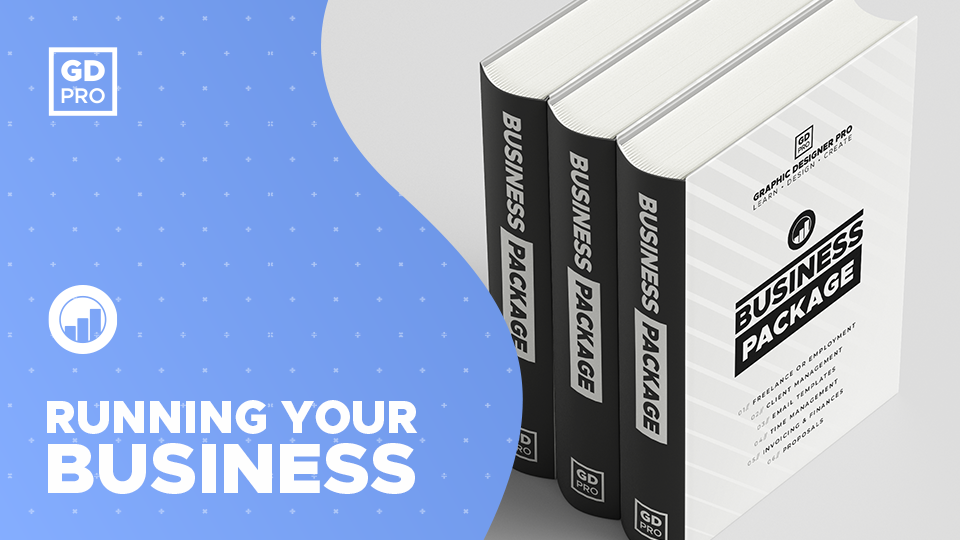 Invoices, contracts, finance, managing clients. Put your business on auto pilot with the business package.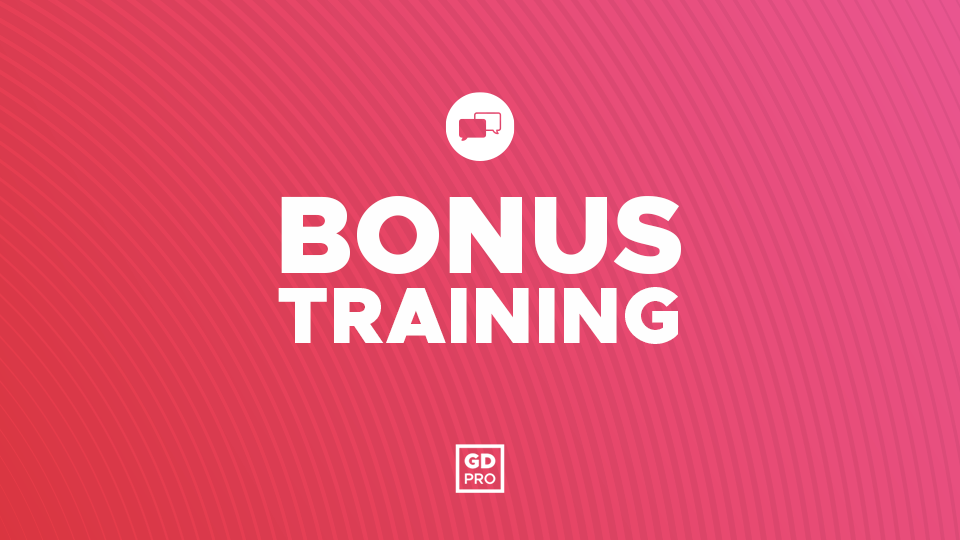 Pull up a seat and access all the previous LIVE training and feedback sessions.